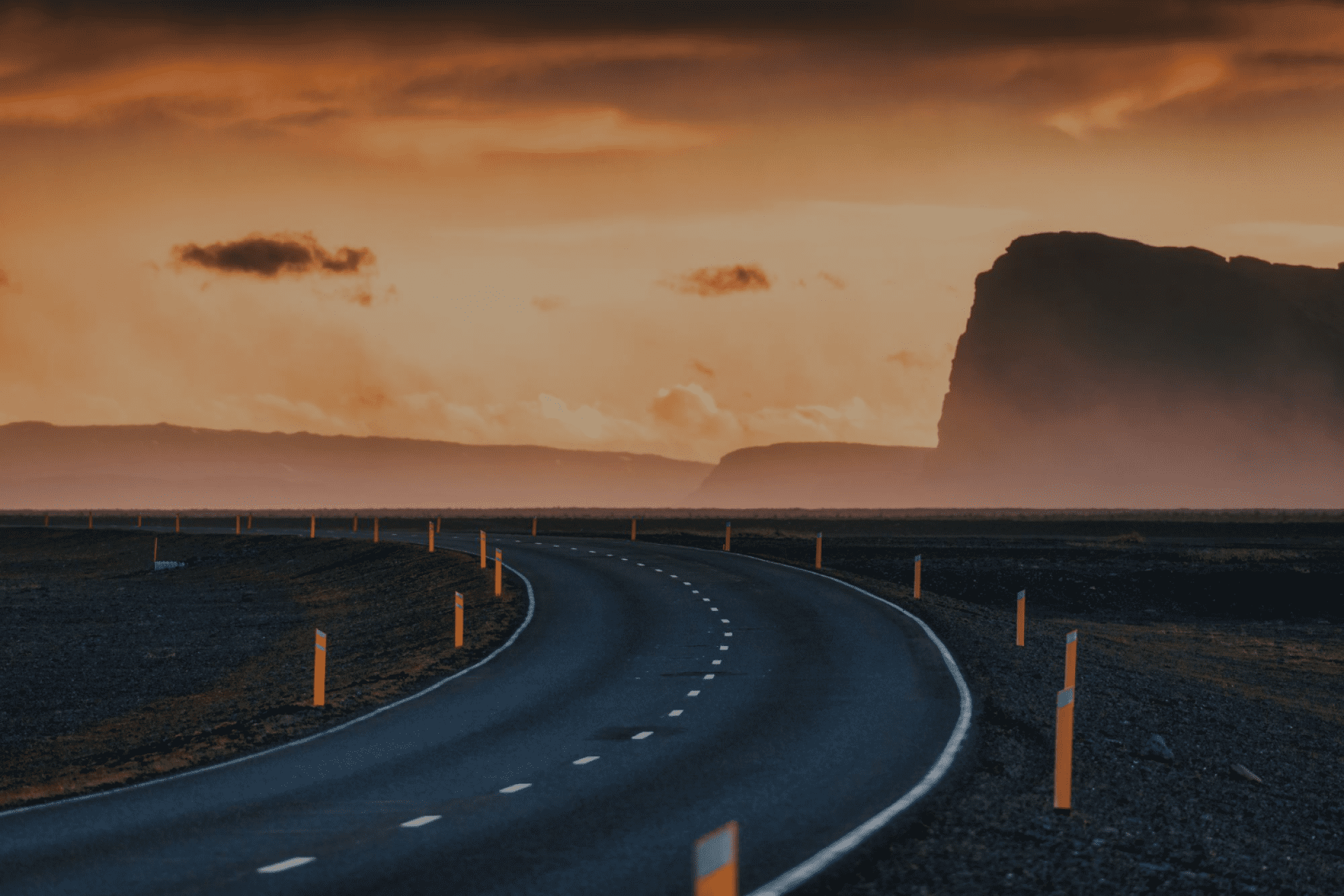 Transportation dispatch software
Atlassys transportation dispatch software keeps track of all your most complicated load details, from dispatching to invoicing. With Atlassys you are able to track and manage all your workflows by ease! We offer the TMS dispatch software that can be conveniently accessed at any location anytime, all you need is any device with internet connection or cellular data.
Truck dispatch system makes you move faster!
Manage orders, trips, drill down and edit every detail of a load with trucking dispatch software and communicate via one unified system, so everyone in the company who requires information for order processing, driver pay, billing, maintenance and financial reporting has the accurate info in real-time. Also, you will be pleasantly surprised of the comfortable interface we designed for Atlassys dispatch management software in cooperation with 100+ specialists in trucking industry!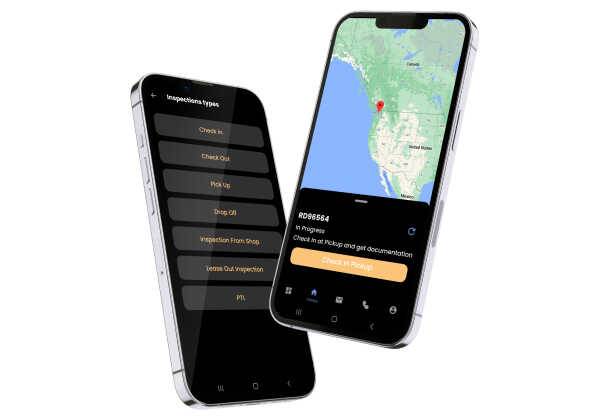 Try the demo version for FREE!
It is 100% cloud based – so you have no hardware to buy, no installations, and no setup headaches.
It is 100% cloud based – so you have no hardware to buy, no installations, and no setup headaches.
Request A Demo
Request your no-obligation personalized demo with our product experts.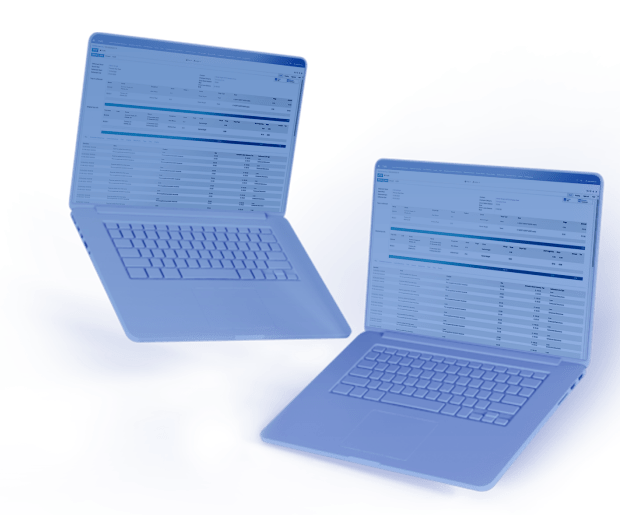 So what do you get with Atlassys cloud dispatch software?
Streamline your dispatch schedules: schedule the dispatch taking into account truck accessibility, get the instant insight into truck's status, schedule the maintenance for truck with the option to change the status to Unavailable for this period.
FTL & LTL Dispatch track and management: creating dispatches in counted minutes, calculate road mileage, create one dispatch for full truck load or multiple loads per dispatch for less than truck load, keep an eye on each customer's load with LTL option.
Find available trucks and driver in a few clicks with this dispatch TMS: assign drivers & equipment with less hassle, add driver's equipment preferences, request owner-operator's availability update.
Planning the routes has never been easier before Atlassys TMS dispatch: easily calculate the distance from point A to B, set the transit points if needed, see the distance and expected time between stops, get info about Load, Rest and Fuel stops in real time.
Track your shipment status and location effortlessly with our TMS dispatch system: our app for drivers allows them to make notifications like Trip Started, At Pick-Up, On the Road, At Rest Stop, At Drop-Off, also enabling emergency notifications and regular check calls with dispatchers, brokers etc.
Trip management with the most convenient TMS software for dispatchers to make you IFTA reporting easier: collect data about taxable and non-taxable miles, fuel-ups and trip type, get the trip details itemized by state and by empty and loaded.
All paperwork becomes cleverer if you work with innovative TMS software for dispatchers: manage and organize all your document in one system, manage invoices and payments for your dispatch, get the ability to sign documents electronically, track the fuel usage by handy fuel receipts uploading and so on.
Need more users? With Atlassys dispatch software – easy! Create multiple users fast and allow independent dispatchers to access your workflows.
So, in a nutshell, what do you get with Atlassys TMS? You get the fleet management software that gives you tools to better your business intelligence and controls processes, makes trucking accounting almost effortless, IFTA & fuel-tax management, fleet maintenance software and many more. Need to increase freight visibility and save thousands on dispatch-related hassles? Time to switch to Atlassys TMS!
Popular questions about dispatch software
Our IT services converge business and technology experts to help to manage business processes of all categories including purchasing, deployment, and maintenance.
Grow your business efficiently.
Does Atlassys TMS include a mobile driver application?
Yes, dispatching process is simple and easy due to user friendly Mobile Driver application.
How do you communicate with the Drivers?
For communication with drivers you can use Chat that is integrated into the mobile driver app.
Can a driver send documents via mobile app?
Yes, drivers can send all documents or load pictures using a mobile driver application.